Our Values
CARE
Being in the people business, we strive to inspire our team, clients and applicants.
INTEGRITY
Perform with unswerving integrity to maintain our untarnished reputation.
FORWARD THINKING
Constantly invest resources in our infrastructure and team to stay at par with our client's needs.
ATMOSPHERE
Foster an atmosphere that makes our clients proud in extending
how you can acquire such an advice product your company can utilize first. For the most part, these services and products are not needed by most companies since as a way to locate the ones that they might require, they do not need to research. The web has come to be a exact crucial place for investigation because it is available twenty four hours every day. This makes it available to anybody, and also this can be used to create a superior working atmosphere at which anybody can find the things that they desire.
their representation to us.
PASSION
Committed to go above and beyond the call of duty to connect our
clients with the best possible talent
Meet the team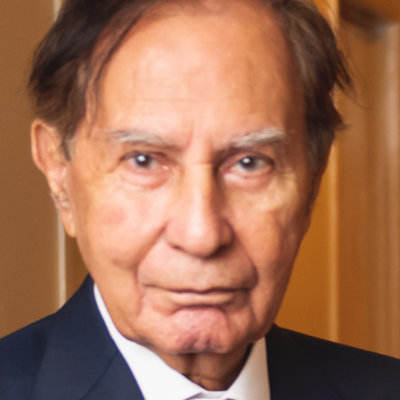 Managing Director
Since it's inception in 1976, Allied Services has managed to attain an astonishing rate of success. It has been a great achievement of our team to have gained market reputation over a short span of time. I feel the growth has been possible because we have managed to keep both the candidates and the clients interest at the very heart of everything we do. I would like to thank our valued clients for their support – after all it's their influence that steers new developments and inspires ideas. I hope to raise the threshold and deliver over and beyond the expectations of our clients and job seekers.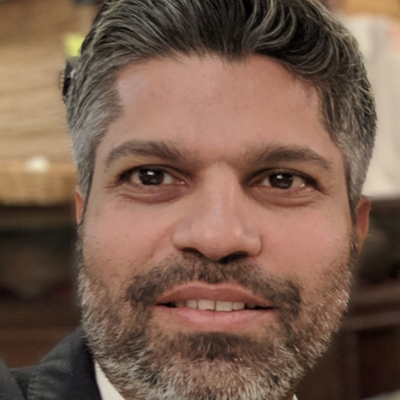 Director Operations
The world is changing and the recruitment trend in the GCC has finally caught on. We see a drastic shift in hiring perspective in the Employers and we have adapted accordingly. From empowering our Client Services team to represent our clients internally and ensure meeting their KPIs to investing heavily in our ERP to accurately and promptly generate client reports and from putting multiple checks in place to ensure we meet our contractual obligations to adhering to ethical recruitment practices. We are changing and adapting to our clients needs so they can trust us as their recruitment partners. We welcome changes and challenges from our valued clients.
History of Allied Services
Founded in 1976 Allied Services International (Pvt.) Limited – commonly known as Allied Services, has grown from a startup employing six people to a major player in the recruitment industry with a staff of over fifty professionals. Being one of the oldest companies and to remain the leading employment agency in the country indicates the company's stability.
With an initial focus on the Construction Industry, the company has grown to include eight industries with dedicated professionals leading the recruitment in each industry.
2017
Allied Services commits itself to a Code of Conduct by imparting ethical recruitment practices with training being imparted to staff across all branches.
2016
Allied Services launches its ERP and automates tasks of keeping the clients candidates updated on the status of the recruitment.
2015
Allied Services expands it's operations in Punjab and opens a fully independent branch office in Lahore
2014
Allied Services expands it's operations in the North by expanding the Islamabad (Rawalpindi) Office to a 13000 Square Feet facility with an in-house training and trade testing center.
2013
Allied Services starts an independent online job portal – asil.com making it the first and only recruitment company to have an independent job portal.
Allied Services launches a Data Centre
2012
Allied Services recruits 50 workers Free of Charge from flood affected areas.
Allied Services opens a fully operational branch office in Islamabad.
2011
Allied Services launches its new corporate branding campaign.
2009
Allied Services starts recruitment for two new industries – FMCG and Information Technology.
2008
Allied Services starts recruitment for one new industry – Energy.
2006
Allied Services strategically divides the operations into four divisions – Executive Search, Project Recruitment, Documentation & Visa Services, Outsourcing.
1982
Mr. Sajid Ali Khan buys out two partners from the firm making him the largest shareholder in the company.
1976
Allied Services is incorporated in Karachi, Pakistan.