History of Allied
Services Recruitment Agency
Founded in 1976 Allied Services International (Pvt.) Limited – commonly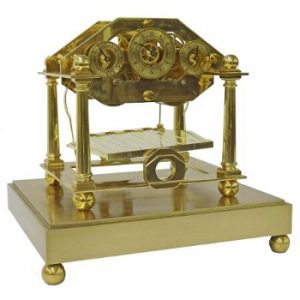 known as Allied Services, has grown from a startup employing six people to a major player in the recruitment industry with a staff of over fifty professionals. Being one of the oldest companies and to remain the leading employment agency in the country indicates the company's stability.
With an initial focus on the Construction Industry, the company has grown to include eight industries with dedicated professionals leading the recruitment in each industry.
2013

Allied Services starts an independent online job portal – asil.com making it the first and only recruitment company to have an independent job portal.
Allied Services launches a Data Centre

2012

Allied Services recruits 50 workers Free of Charge from flood affected areas.
Allied Services opens a fully operational branch office in Islamabad.

2011

Allied Services launches its new corporate branding campaign.

2009

Allied Services starts recruitment for two new industries – FMCG and Information Technology.

2008

Allied Services starts recruitment for one new industry – Energy.

2006

Allied Services strategically divides the operations into four divisions – Executive Search, Project Recruitment, Documentation & Visa Services, Outsourcing.

1982

Mr. Sajid Ali Khan buys out two partners from the firm making him the largest shareholder in the company.

1976

Allied Services is incorporated in Karachi, Pakistan.