Recruitment Event / Campaigns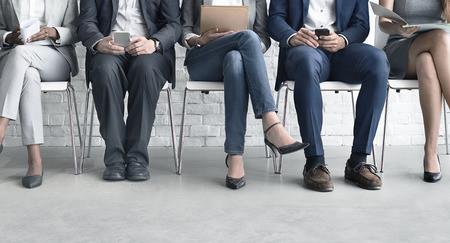 Allied Services has held hundreds of Recruitment Campaigns in the last 40 years. These campaigns have varied in size, location and dynamics of roles being hired. However, we have been successful in our campaigns each time owing to excessive planning well ahead of the campaign.
With the in-depth experience of handling such assignments, our team has become accustomed to cater to requirements requiring high volume of applicants in a short spam of time. With a track record of supplying HR to the world's renowned projects, we are always ready for a challenge.
Allied Services has managed the full lifecycle of the hiring process including
· candidate attraction through our internal database, references, SMS marketing, headhunting, newspaper advertisemetns, radio advertisements
· search and selection
· pre-screening interviews
· reference checks
· technical testing
· pre-interview briefing
We have access to high-class venues including 5-Star Hotels as well as clients are free to use any of our offices each of which has provision to hold big recruitment campaigns.